Empower your maintenance team to be the best
Improve maintenance efficiency, workplace safety, and employee satisfaction with Mobile-Shop portable maintenance carts.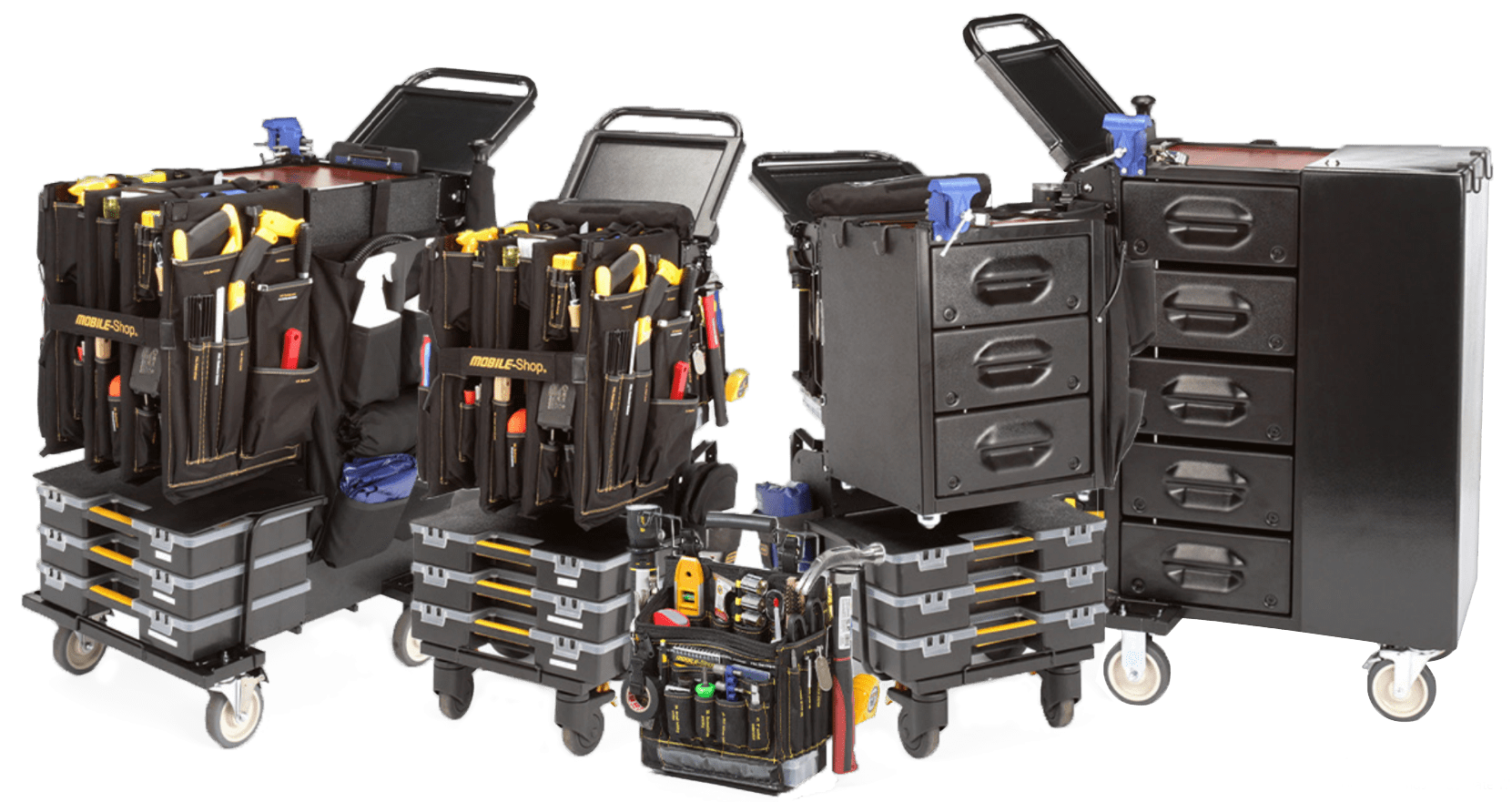 Maintenance Tool Carts Work SMARTER. Not HARDER.
The Gold Standard in Rolling & Portable Maintenance Carts and Tools Organization Since 2004.

Efficient
Numbered & labeled pockets for effortless
organization, quick & easy inventory.

Secure
Lockable compartments * and attached covers.
*(depending on model)
Safe
Prevents workplace injuries & keeps tools from falling into the wrong hands.

Comfort Design
Compact, ergonomic design for easy maneuverability.

Customizable
Multiple styles & options to suit any facility's needs, even for technicians who travel between multiple sites.

Satisfied tenants/guests
Respond promptly & efficiently to maintenance issues
Let's keep in touch
Stay in the know of the latest product updates, news, and more.
Carts that not only improve safety and employee satisfaction but also deliver to the bottom line. See a 6-month ROI with 148 labor hours saved, per employee, per year.*
*Based on the results of The Ohio State University Department of Integrated Systems Engineering Study of the Mobile-Shop® System in use Feb-July 2009
800+ businesses and organizations trust Mobile-Shop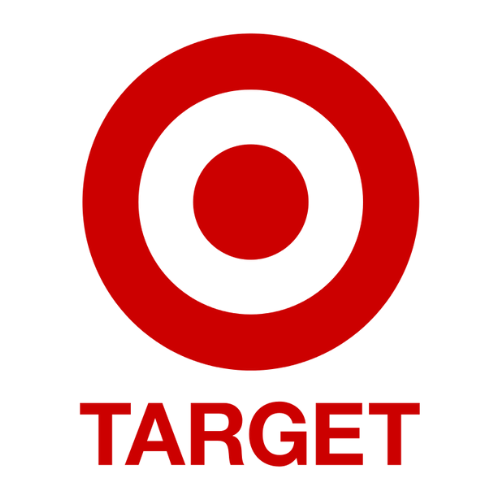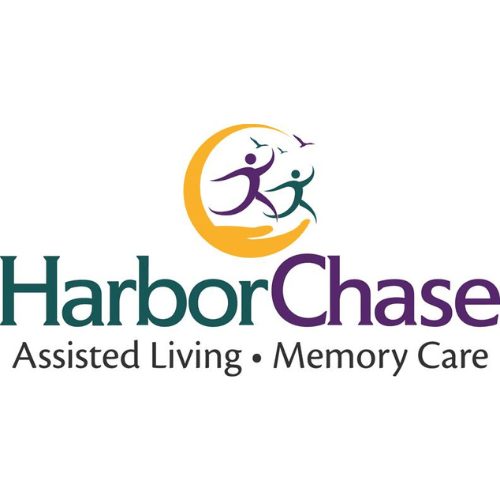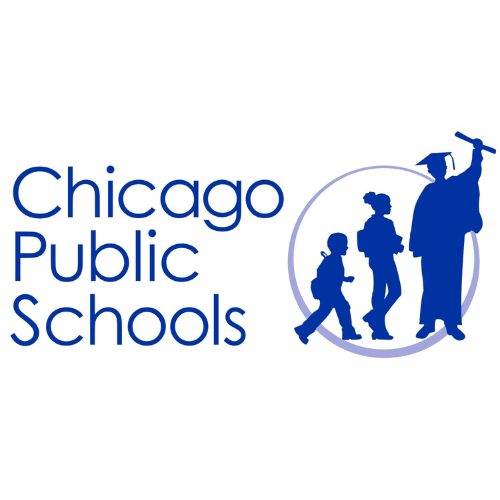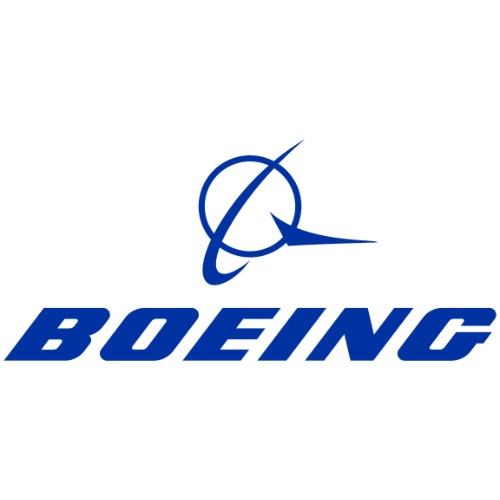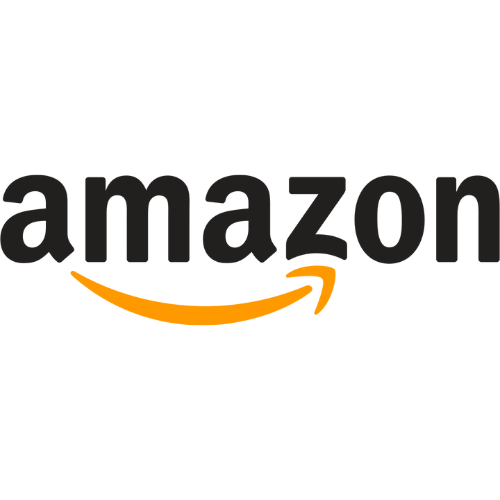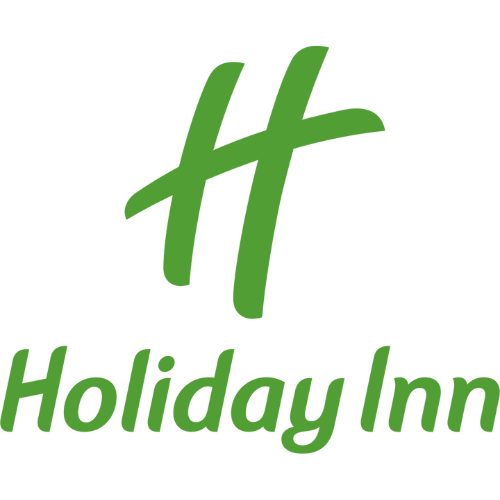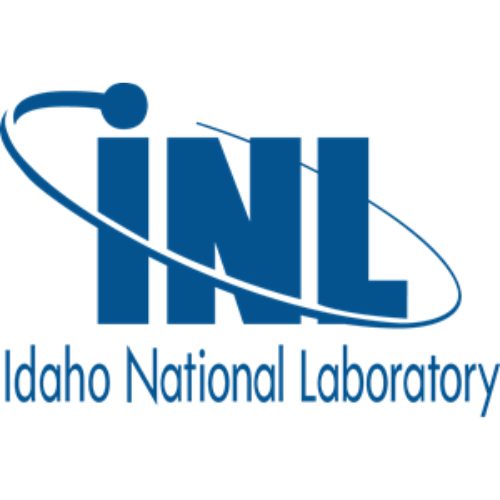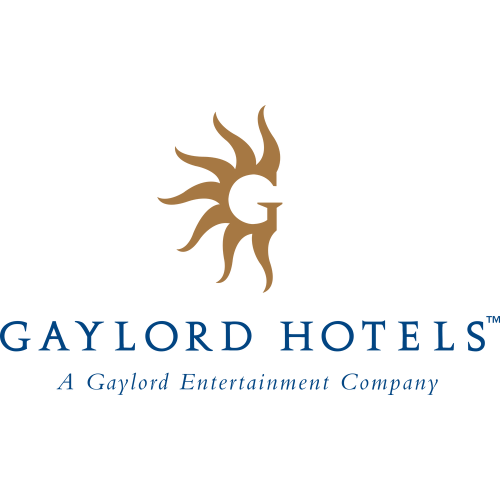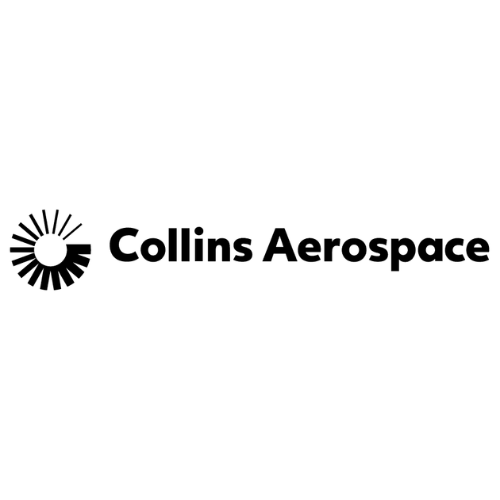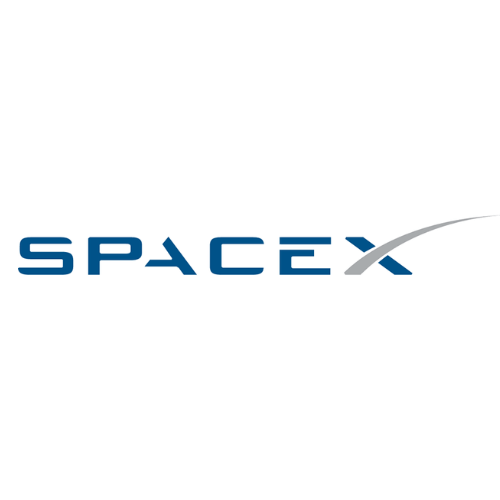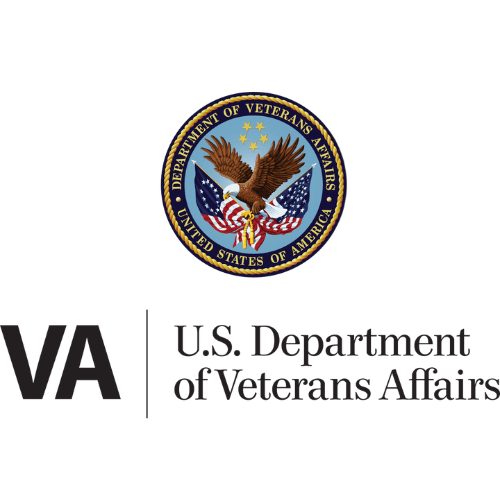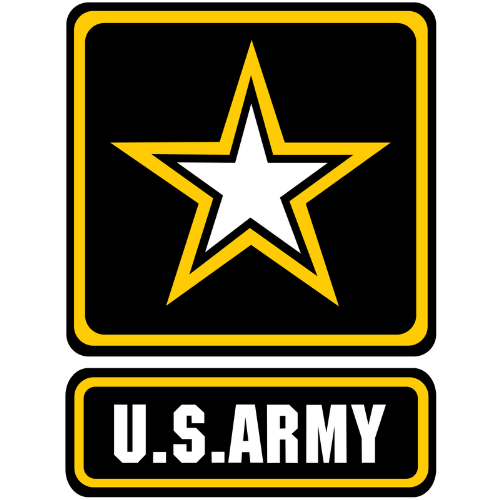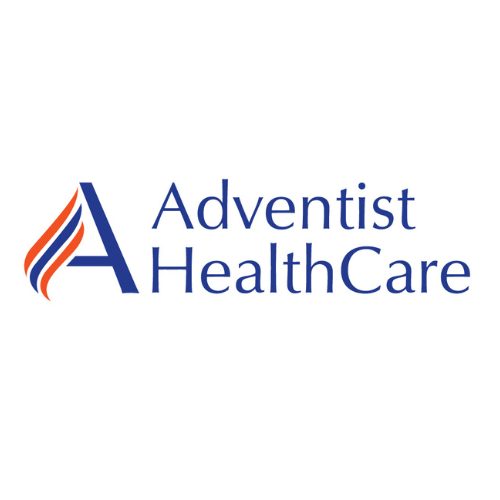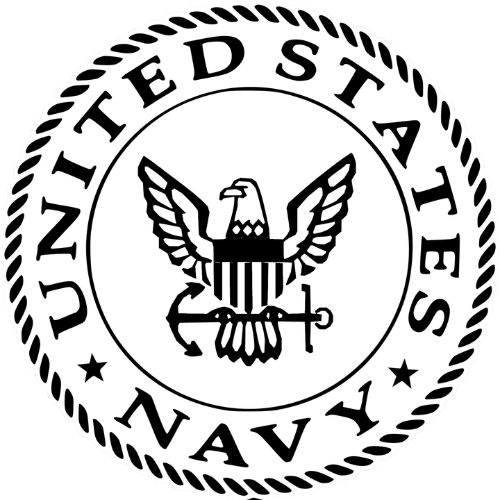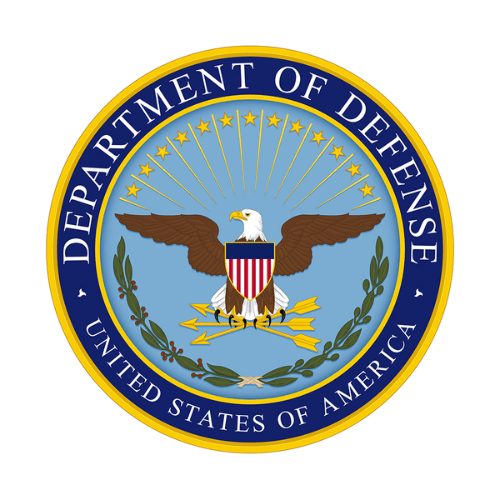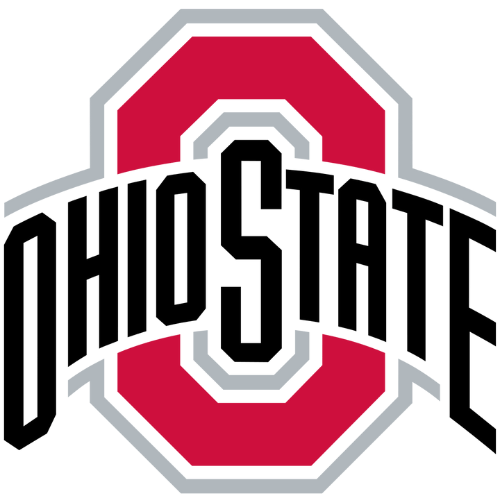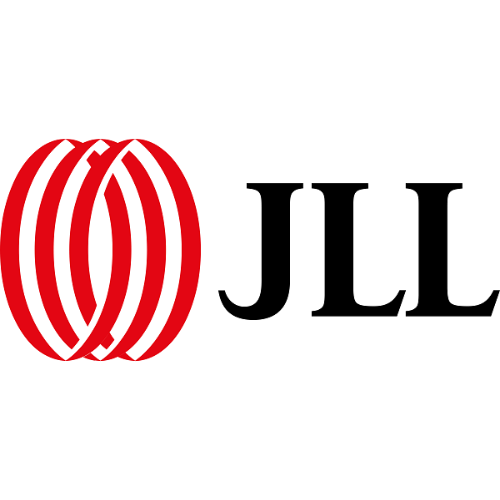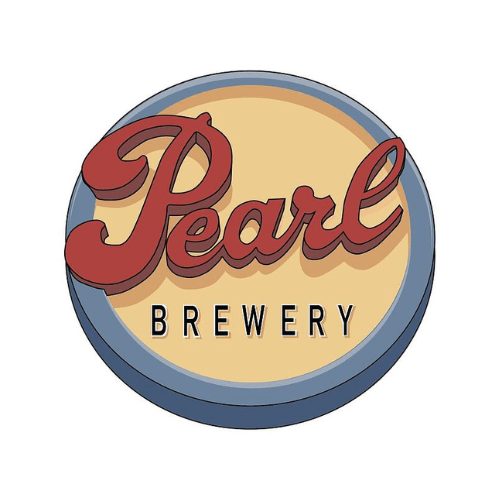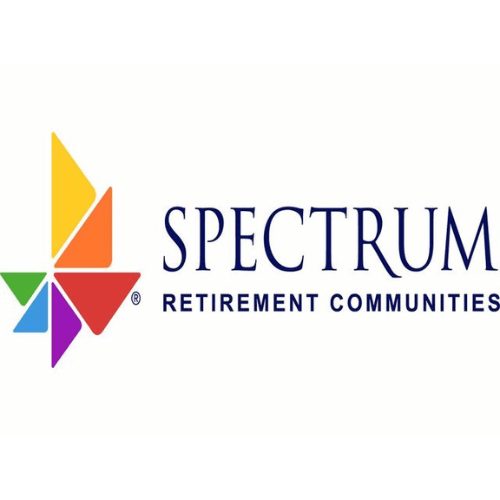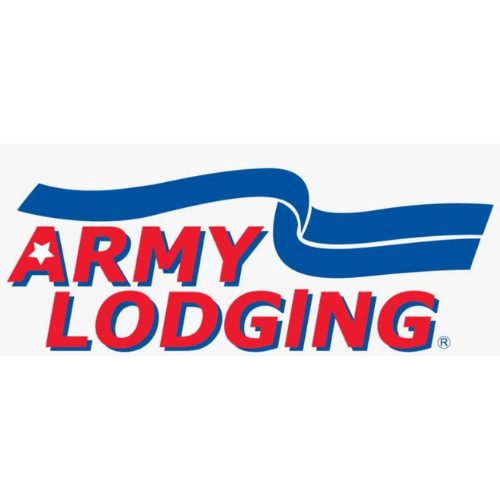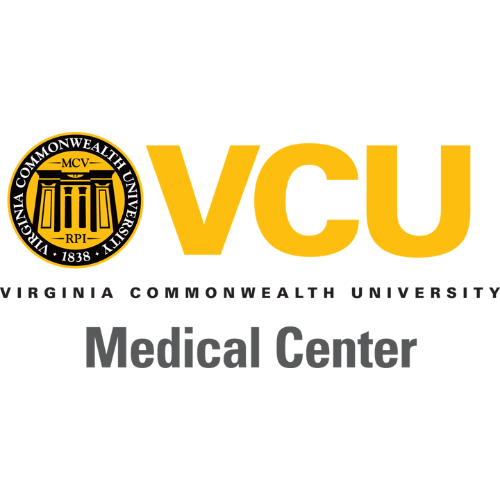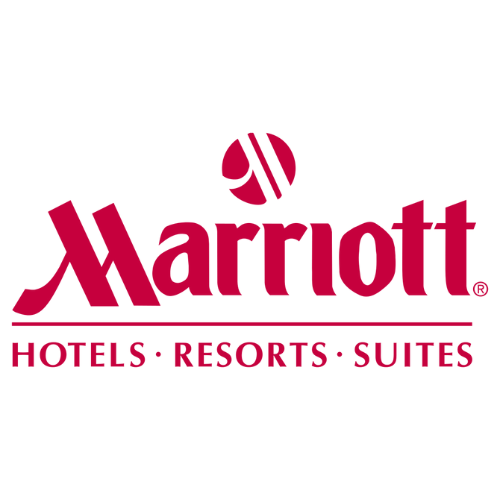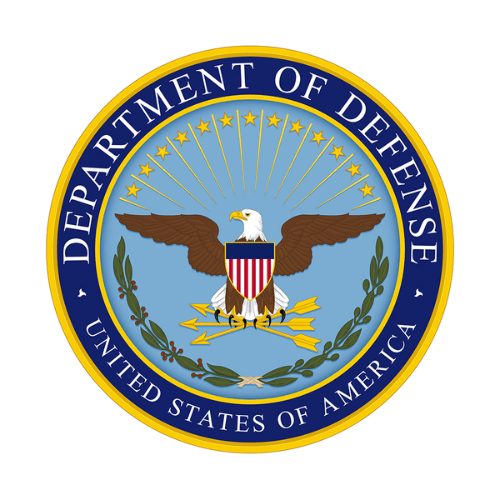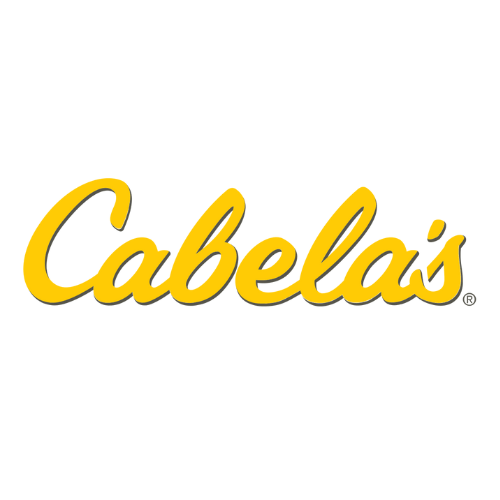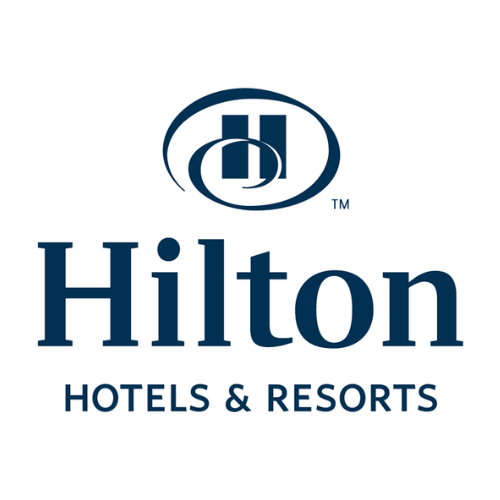 Efficiency on wheels
Imagine that you have the most well organized, secure, & easy to inventory maintenance shop possible. Now, imagine that you can take it with you, wherever your day takes you!
• Expert design based on the principles of 5S and Lean Six Sigma
• Easy to transport, whether up 3 flights up or the next town over
• Efficiency and professionalism for every maintenance team
• Save time and resources on every job
• Over 20 options to choose from
Find which Mobile-Shop maintenance cart is right for you: